Salt Lake City Pre-Trial & Ankle Monitoring Services
Onpoint Court Services provides the Salt Lake City community with 24 Hour active GPS ankle monitoring and private probation services. Our purpose is to provide Salt Lake courts, agencies, and private citizens the best offender monitoring services. We offer solutions for both pre-trial and post-sentencing conditions.
Court Services We Offer:
House Arrest Monitoring
Continuous Alcohol Monitoring
GPS Ankle Monitoring
Compliance Reporting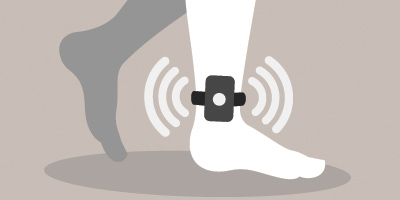 SCRAM Electronic Monitoring System
Judges in Utah may order electronic monitoring as an alternative to incarceration. OnPoint utilizes the SCRAM electronic GPS monitoring system with 24-hour active reporting. Our friendly and professional agents are available to assist for remote installs in-home, at treatment centers or jails. The SCRAM monitoring system can be ordered for:
Pre Trial Release as Stipulation to a Bond
Under certain circumstances, a judge may require GPS ankle monitoring as a condition of release from jail during pretrial or pre-sentencing.
Court Ordered Sentencing Condition
As a condition of sentencing, a judge may sometimes order house arrest monitoring instead of time spent in jail or prison.
Alcohol & Drug Rehabilitation Program 
When an individual needs to be monitored to prevent alcohol consumption, the SCRAM Continuous Alcohol Monitoring device can complement treatment for alcohol dependence.
Our Monitoring Service Process:
The court orders pre-trial or GPS ankle monitoring.
A court clerk faxes or emails the order to OnPoint Court Services.
We contact the defendant and install the GPS Unit.
We promptly contact the court with an enrollment verification letter.
We monitor, and report only true violations, which our knowledgeable staff will thoroughly explain to you during the set-up process.
Upon completion of probation, house arrest, or alcohol monitoring, we will promptly send a letter of disengagement to the Salt Lake County Courts and remove the monitoring device.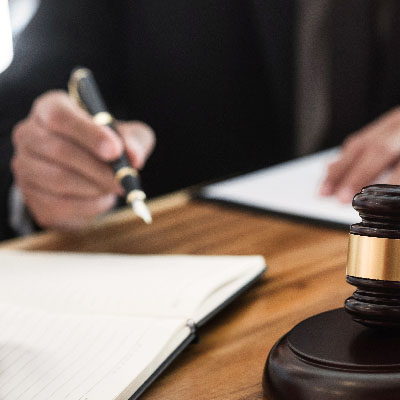 Supervised Private Probation
OnPoint Court Services also provides Salt Lake law enforcement agencies with offender supervision and rehabilitation services. Our private probation services help alleviate the financial burden of incarceration to the city while allowing offenders to remain outside of jail and work towards reintegrating back into society.
Our Supervised Private Probation Services
Initial probation interview and development of personalized case plan.
Monthly compliance reports sent to the court.
On-site urinalysis drug testing.
Violation reporting with supporting affidavit and monitoring report.
For more information about GPS Ankle Monitoring or Private Probation services, how call 801-804-3977 and our friendly, highly trained staff will help you get started today.