Utah County GPS Ankle Monitoring & Pretrial Services
Onpoint Court Services provides the community of Utah County with pretrial and court ordered monitoring services including private probation and GPS Ankle monitoring.
Using state of the art tracking and reporting technology we provide the Utah County courts and private citizens with the very best and affordable offender monitoring solutions including:
House Arrest
Continuous Alcohol Monitoring
GPS Ankle Monitoring
Private Probation Services
U.A. Drug Testing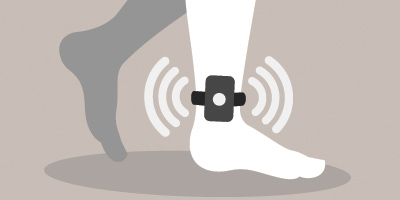 You Call - We Answer. Convenient Same Day Setup
OnPoint has a reputation of providing an easy, no-hassle same day setup. We offer active 24 Hour ankle monitoring and reporting for both pre-trial and court-ordered supervision conditions.
GPS Electronic Location Monitoring
Our highly trained technicians use state-of-the-art GPS ankle monitor solutions such as the ReliAlert™ and SCRAM GPS Tracking to monitor offenders 24 hours a day while providing the courts, judges, and offenders with an alternative to incarceration.
Compassionate Supervised Private Probation
OnPoint provides Utah County courts and offenders with compassionate private probation services and rehabilitation resources.
As a fully licensed and trusted private probation company, OnPoint will provide monthly compliance reports and drug testing results to any local, state or district court in Utah County. We provide offenders assistance with court classes, mental evaluations, substance abuse treatment, community service, and employment assistance.

Most probation companies will violate probationers due to non-payment. No matter the circumstance, we will work with you.
Court Ordered House Arrest
A judge will sometimes order house arrest and electronic monitoring as an alternative to time spent in jail or prison. The SCRAM HOUSE ARREST system acts like a home curfew system and automatically reports violations.
24 Hr Alcohol & Breath Monitoring
The SCRAM Continuous Alcohol Monitoring bracelet can complement treatment for alcohol dependence while monitoring and preventing alcohol consumption. Typically for high-risk DUI and alcohol offenders, this transdermal alcohol system supports long term behavior change.
Our Monitoring Service Process:
The court orders pre-trial or GPS ankle monitoring.
A court clerk faxes or emails the order to OnPoint Court Services.
We contact the defendant and install the GPS Unit.
We promptly contact the court with an enrollment verification letter.
We monitor, and report only true violations, which our knowledgeable staff will thoroughly explain to you during the set-up process.
Upon completion of probation, house arrest, or alcohol monitoring, we will promptly send a letter of disengagement to the Salt Lake County Courts and remove the monitoring device.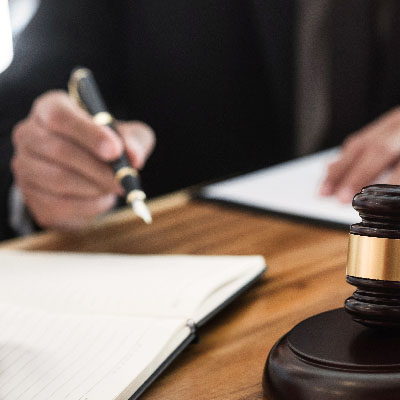 For more information about GPS Ankle Monitoring or Private Probation services, call 801-804-3977 and our friendly, highly trained staff will help you get started today.