Utah Private Probation
OnPoint is a full-service private probation provider in the state of Utah. We have all the required licenses to offer these services. We prepare and extensively train our employees to be able to fulfill the needs of private probation for offenders as well as the District and Justice Courts that require these services. Many courts also require pretrial monitoring services, including GPS monitoring.
One of the most effective, and cost-efficient ways of obtaining these services is through a reputable private probation company like OnPoint. We supply the private probation services for Utah courts, and law enforcement depends upon them. Our services include monitoring and substance abuse testing ordered by court officers.
If you require the services of a Utah private probation company, OnPoint is the best option! We are affordable, dependable, and have a sterling reputation.
Private Probation Overview
Utah private probation monitoring allows offenders to reintegrate with their community while pursuing a career and educational opportunities in a more organic way than offenders who are still incarcerated.
This system also gives non-offending citizens peace of mind. They have the knowledge that offenders are being supervised closely to prevent reoffending. We all know that those who have already offended may be tempted to return to a life of crime. Private probation monitoring helps these offenders become part of the community again while removing that temptation.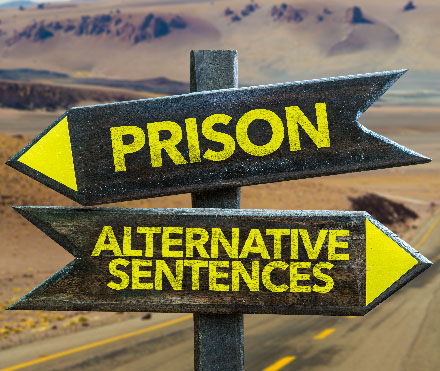 Private Probation Clients
The courts may sentence probation in a variety of different situations for offenders convicted of misdemeanors or felonies. Those sentenced to "bench probation" are held to the same rules and responsibilities as regular probation, but they are not actively supervised.
The courts will also determine what agencies your probation offers will come from. Generally speaking, those who receive supervised probation for Class C or Class B misdemeanors will have a probation officer. But the officer may be employed by a private probation provider like OnPoint or by a county-level provider. For Class A misdemeanors or felonies, probation officers generally are under the Utah Board of Pardons and Parole at the state level.
Pretrial Supervision
Even before a court sentences a defendant, they may be required to submit to pretrial supervision. Pretrial supervision provides defendants with the option to be released from incarceration before their trial so long as they fulfill certain conditions. These conditions may include regular reporting, substance abuse testing, or electronic monitoring. OnPoint can provide you with all these services.
Conditions of Private Probation
The courts will determine the exact requirements of private probation, which will vary depending on the crime that was committed or other extenuating circumstances. OnPoint offers full-service private probation programs to ensure that the offender meets all conditions. Our services include:
Ankle Monitoring
Court Classes
Drug Testing
Fines and Restitution
Probation Agent
Court Reporting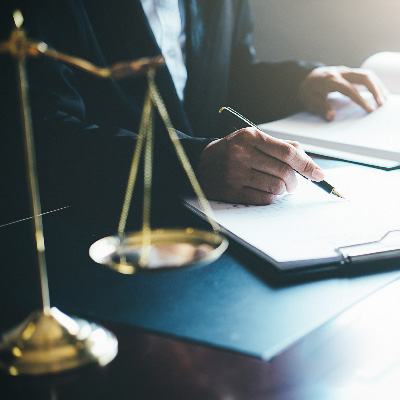 Our comprehensive tracking, monitoring, testing, and other services, enable officers more freedom to dedicate themselves to their daily duties. We report only actual violations and minimize paperwork to provide offenders and taxpayers the most efficient private probation services available.